Our Staff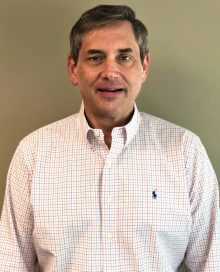 Jim Jager, President

Lead on project team and moderator. With almost 30 years' industry experience with more than 10,000 completed research projects.

Anna Wray, Strategic Analyst

BA in Communication Studies, Master of Marketing Research, excels in understanding and reporting the research story.

Chris Martin, Research Director

With more than 25 years' experience in marketing research, Chris understands the importance of managing all the details associated with a project. From initial inquiry to final billing, Chris helps clients move through the research process without having to worry about a thing.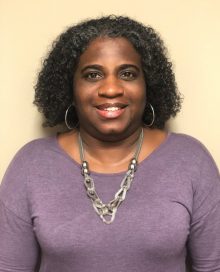 Andrea Guin, Programming and Data Manager

Andrea has served New South clients for 20+ years. She manages online projects, programming surveys, the data processing and the completion of data files.

Cindy Bell, Director of Data Collection

With more than 25 years' experience and 10+ in marketing research, Cindy brings a strong management expertise to assure data collection projects and Call Center operations are correct, on time and on budget.
Russell Richey, Director of Research

Russell is a one-career researcher with 30+ years of experience planning, executing, analyzing, and reporting custom qualitative and quantitative research for a wide range of B2B & B2C companies, brands, and industry verticals. Russell is a RIVA-trained, professional moderator who has conducted over 3000 focus groups and IDI sessions.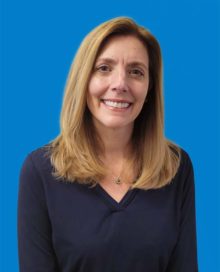 Elinor Delagrange, Senior Manager, Marketing Research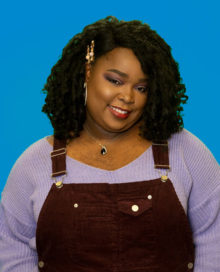 Mak Udezue, Research Project Manager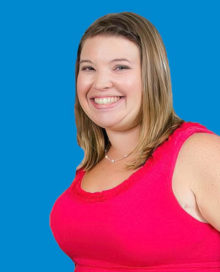 Jennifer Sigwart, Research Analyst

Jennifer has 10+ years of experience working in conversational analytics. She has worked with B2C and B2B clients, ranging from Fortune 500 companies to academic institutions, to develop detailed marketing strategy based on collected online consumer data.
---

Dr. Susanna Warnock, Strategic Analyst

Partner/Consultant
10+ years' experience with qualitative and quantitative research, PHD in statistics, analytical, insightful, creative reporting.

Glyn Denton, Moderating and Marketing

Partner/Consultant
Extensive agency and client side experience in marketing and advertising, skilled moderator who easily relaxes almost any audience.