Selecting a marketing research firm is not often an easy choice. You must find a company that has the experience and the resources you need to do the job right and do it right the first time. It must also be a company with a reputation for delivering what it promises like meeting deadlines and keeping you updated on progress. Finally, it must be a company that sweats the details so that you don't have to. New South Research meets all of those criteria by:
Anticipating needs and providing attentive and responsive service
Managing projects to your exact specifications
Proactively communicating progress and challenges
Providing reliable data, leaving the client with no need to worry
Serving clients for over 50 years, allowing us to have market knowledge and expertise
Some research firms may tell you: "Sorry. That can't be done." Our approach and attitude could not be more different. At NSR, what you will hear is, "Yes. We can make that happen."

Our Staff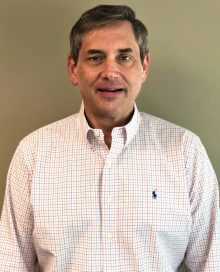 Jim Jager, President

Lead on project team and moderator. With almost 30 years' industry experience with more than 10,000 completed research projects.

Anna Wray, Strategic Analyst

BA in Communication Studies, Master of Marketing Research, excels in understanding and reporting the research story.

Tambra Angle, Strategic Analyst

30+ years' experience working in marketing for a variety of clients and companies, with a focus in niche markets and business-to-business marketing.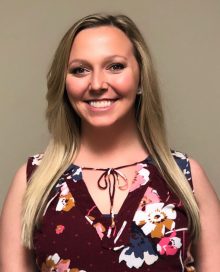 Paige Martin, Strategic Analyst

Our newest team member with us for two years, Paige holds a Bachelor of Science in Marketing Management and brings an analytical efficiency to marketing insights.

Chris Martin, Research Director

With more than 25 years' experience in marketing research, Chris understands the importance of managing all the details associated with a project. From initial inquiry to final billing, Chris helps clients move through the research process without having to worry about a thing.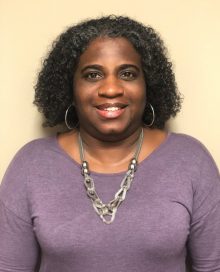 Andrea Guin, Programming and Data Manager

Andrea has served New South clients for 20+ years. She manages online projects, programming surveys, the data processing and the completion of data files.

Cindy Bell, Director of Data Collection

With more than 25 years' experience and 10+ in marketing research, Cindy brings a strong management expertise to assure data collection projects and Call Center operations are correct, on time and on budget.

Peggy Vick, Project Coordinator

Peggy's many years of experience have put her in the position to help with a variety of tasks. From managing projects, to assisting in the call center and helping with data processing Peggy's talents help us serve our clients in a variety of ways.
---

Dr. Susanna Warnock, Strategic Analyst

Partner/Consultant
10+ years' experience with qualitative and quantitative research, PHD in statistics, analytical, insightful, creative reporting.

Glyn Denton, Moderating and Marketing

Partner/Consultant
Extensive agency and client side experience in marketing and advertising, skilled moderator who easily relaxes almost any audience.